Lightman --An experience manufacturer with long year's experiences in led panel lighting.
Lightman--A powerful manufacturer who has the most complete product lines cover most kinds of led panel lights.
Lightman--A professional manufacturer with capability to provide full led lighting solutions.
Lightman--A reliable leading manufacturer pursue customers' satisfaction forever!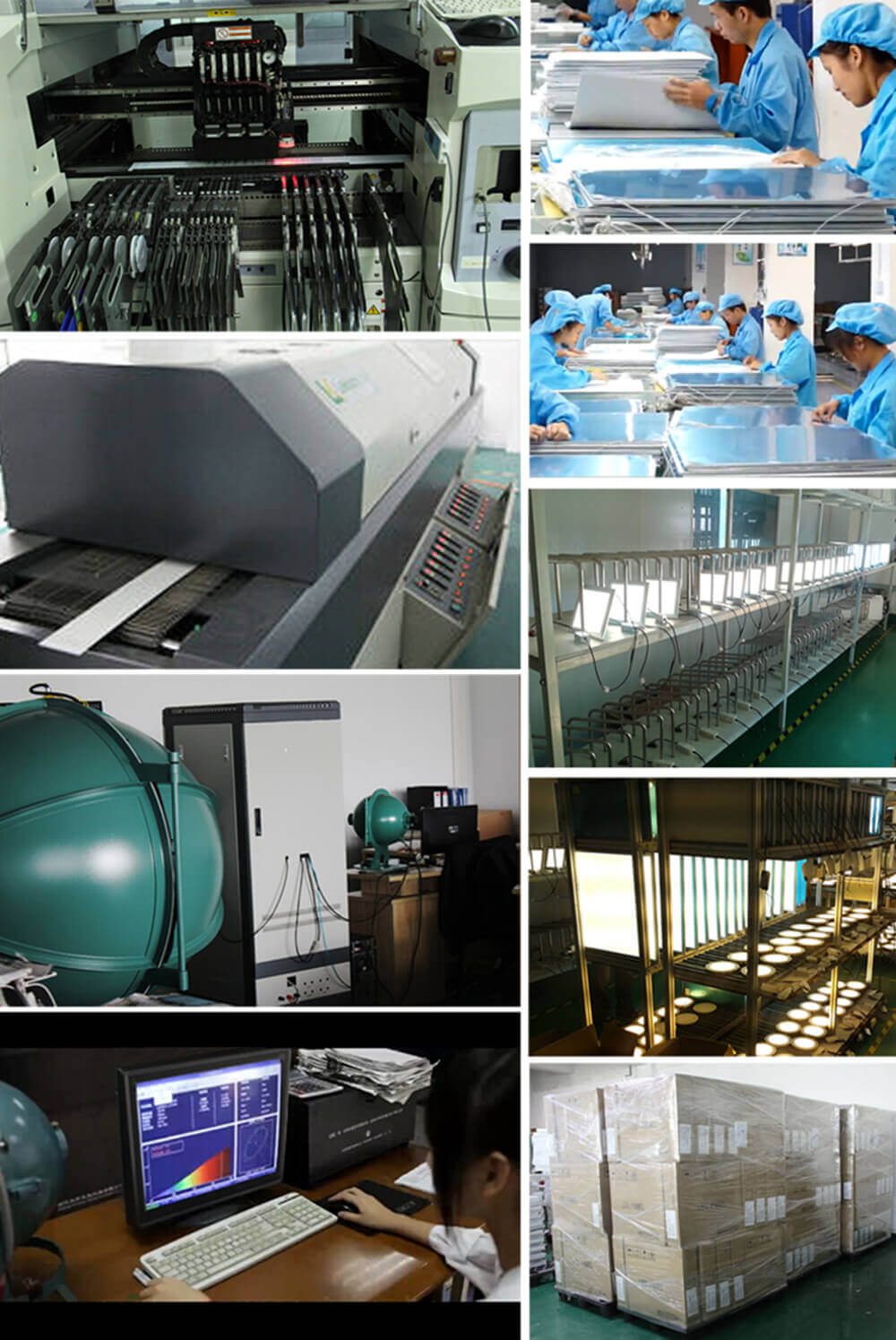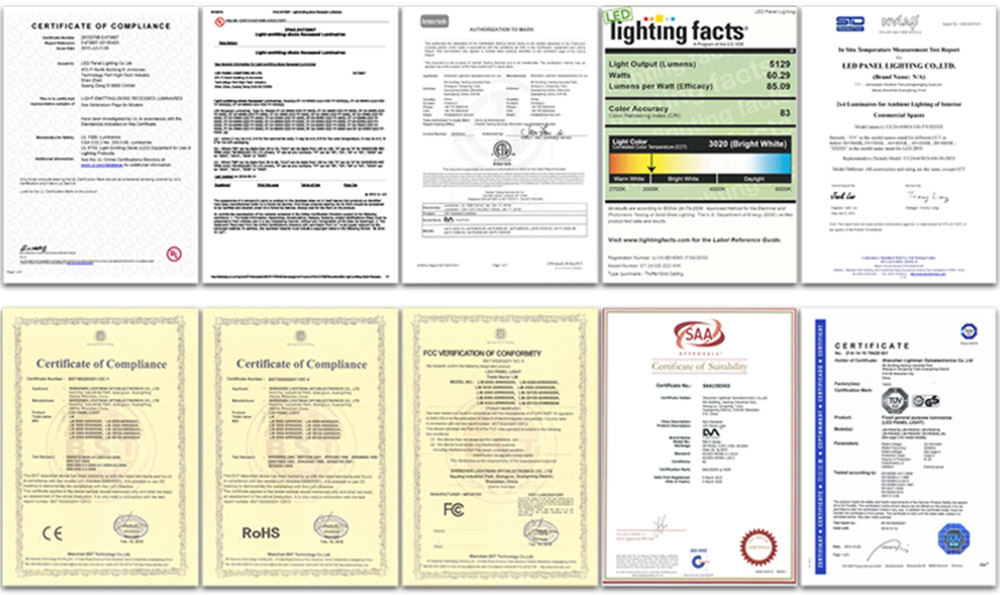 For all your inquires about us or our products, we will reply you in detail within 24 hours.
We have a good translation, enthusiastic sales and service who can speak fluenty in English language.
We offer OEM services. Can print your owm logo on product, can customize the retail box packing and other things.
We have very experienced R&D engineers and we have strong ability to do ODM projects.